Turning Your Most Imaginative Ideas into Impeccable Designs
Let's discuss your project right now
Elevate Your Digital Presence with Award-Winning Web Design and More
At Dene Dynamics, we combine our expertise in web design with comprehensive services in market analysis, financial analysis, business plan development, and more. Join us in transforming your online presence into a powerful driver of success and growth.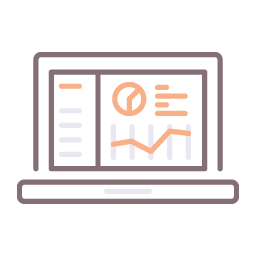 Web Development
Dene Dynamics' expert team crafts customized websites, prioritizing user experience and accessibility, tailored to your unique business requirements. Elevate your online presence with our specialized web solutions.
UX Design
By offering UI/UX design services, Dene Dynamics helps clients create products that are not only functional and user-friendly, but also visually appealing and engaging. This can improve user satisfaction.
Custom AI Models
Highly customized AI models, specifically designed to address the unique requirements of your organization, especially when dealing with personal or sensitive information.
Embark on Your Web Journey with Confidence. Let Us Craft Your Digital Success Story.
Dene Dynamics is a 100% First-Nations-owned business and a full-service digital agency dedicated to elevating businesses in the digital realm. Our comprehensive suite of services encompasses web development, market analysis, financial analysis, and business plan development. We specialize in guiding businesses through the entire online journey, from strategic planning and design to robust development and a successful launch. Our commitment doesn't end there; we provide continuous website maintenance and support to guarantee that your online presence remains top-notch, drives conversions, and boosts sales. Partner with us for a holistic approach to online success.
 Check our portfolio of recent projects and see the outstanding work we've delivered. Discover how we turn visions into reality with our innovative solutions and client-focused approach.
News organization that is the central HUB of information for anything First Nations related.
Renewable energy project aiming to create Canada's first geothermal electrification facility.
First Nations website aiming to find, create, manufacture, and ship you the most innovative products.
Choose Dene Dynamics for a partnership rooted in cultural diversity and extensive experience, providing tailor-made solutions that blend web development, business insights, and a commitment to your long-term success.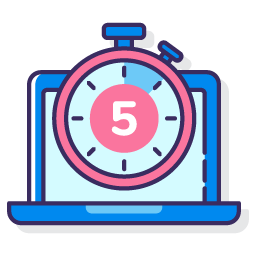 Expertise in Web Development
Benefit from our extensive experience and specialized knowledge in web development, ensuring a website that's not just visually appealing but also functional and user-friendly.
First Nations Ownership
As a 100% First Nations-owned business, we bring a unique perspective and a commitment to diversity, equity, and inclusion to every project.
Comprehensive Solutions
Our services go beyond web development; we offer market analysis, financial analysis, and business plan development to help you make informed decisions and drive business growth.
Customized Solutions
We understand that one size doesn't fit all. Our solutions are tailored to your specific needs and goals, ensuring a personalized approach to your success.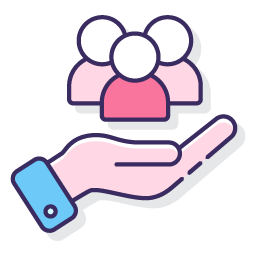 End-to-End Support
From initial planning to website launch and ongoing maintenance, we provide end-to-end support, making sure your digital presence is always up to date and effective.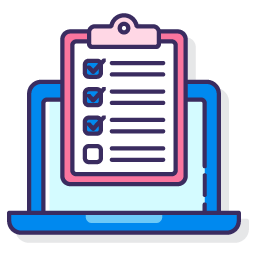 Proven Track Record
Our portfolio showcases successful projects and satisfied clients. You can trust in our ability to deliver exceptional results and drive your online and business objectives forward.
Discover the dedicated professionals behind our success. Get acquainted with the exceptional individuals who make up our team, driving excellence and personalized service at every step.